LUYOR LEC-180B UV SURFACE DISINFECTION
Not only is this LEC-180B UV disinfection unit against COVID-19, but also against other bacteria and fungi diseases. By applying LEC-180B on the surface you would like to disinfect, such as a doorknob, a mobile phone, a pencil, you name it, you will be able to inactivate the coronavirus making it non-infectious directly after the treatment. LEC-180B made this unit very easy to use.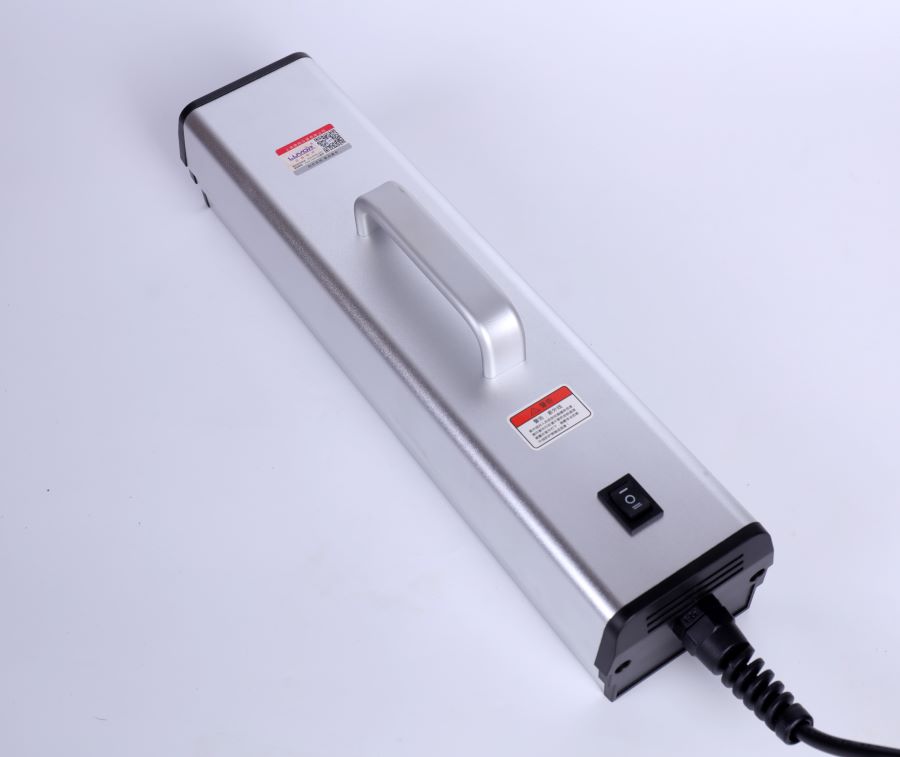 They don't weigh much, and all you do is plug them in, turn them on, and bathe target areas in UV-C light for a few seconds. The large and powerful LEC-180B Pro delivers an intense dose of UV-C that's much higher than the dose shown to be effective against pathogens such as COVID-19.